Tour à Mostra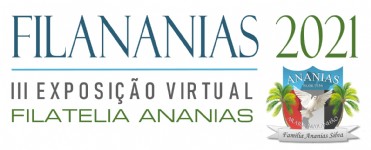 TÍTULO DA MOSTRA
Heart Care Through Stamps
NOME DO EXPOSITOR | Harshita Goyal (Índia)
CLASSE | Coleções Gerais (2 Grupo Intemediário)
ABERTO PARA VISUALIZAÇÃO

/VOTAÇÃO

PÚBLICA | 06/07/2021
A VOTAÇÃO PÚBLICA TERMINA EM | 31/08/2021
A VOTAÇÃO DO JÚRI TERMINA EM | 31/08/2021
DESCRIÇÃO DA MOSTRA
Heart health is important for long life. Due to changes in lifestyle, the health of heart of people worldwide has been deteriorating and becoming cause of sudden death. The idea and object of collection is to project : Importance of a healthy heart through philately.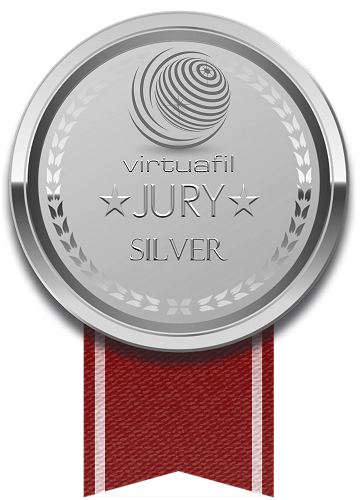 FOLHAS DA MOSTRA