Tour à Mostra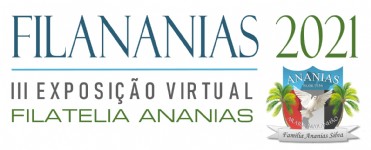 TÍTULO DA MOSTRA
Europa stamps information blog
NOME DO EXPOSITOR | Jürgen Haepers (Suíça)
CLASSE | Websites e Redes Sociais (Competitivo)
ABERTO PARA VISUALIZAÇÃO

/VOTAÇÃO

PÚBLICA | 06/07/2021
A VOTAÇÃO PÚBLICA TERMINA EM | 31/08/2021
A VOTAÇÃO DO JÚRI TERMINA EM | 31/08/2021
DESCRIÇÃO DA MOSTRA
Since 2007 this blog is providing actual and exhaustive information about the newest Europa stamps issues. But also about the Norden and Sepac issues. With more than 1000 pages viewed per day and visitors from more than 200 countries and territories, this blog became the refrence website for every Europa stamps collectors.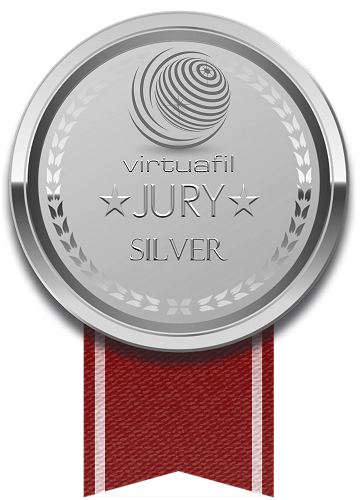 WEBSITE DA MOSTRA