Tour à Mostra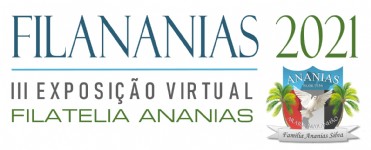 TÍTULO DA MOSTRA
Democracy
NOME DO EXPOSITOR | Dinesh Goyal (Índia)
CLASSE | Coleções Gerais (2 Grupo Intemediário)
ABERTO PARA VISUALIZAÇÃO

/VOTAÇÃO

PÚBLICA | 06/07/2021
A VOTAÇÃO PÚBLICA TERMINA EM | 31/08/2021
A VOTAÇÃO DO JÚRI TERMINA EM | 31/08/2021
DESCRIÇÃO DA MOSTRA
All over the world, Democracy is accepted as the best form of Government. In this, the rulers are elected by the people. It is different from other forms of government viz. Dictatorship, Monarchy, Military Rule, etc. The idea and objective of the collection is to depict Democracy and its development and features through Philately.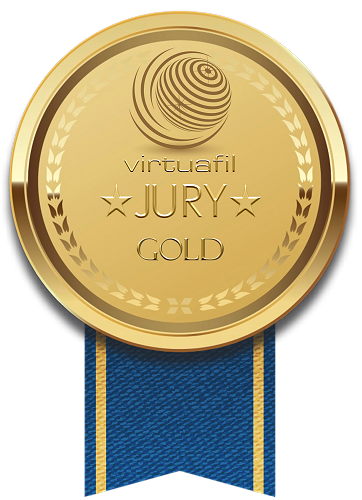 FOLHAS DA MOSTRA