Tour à Mostra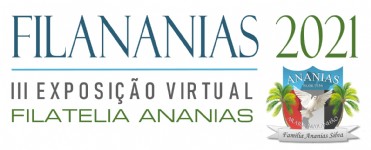 TÍTULO DA MOSTRA
THE MAIL
NOME DO EXPOSITOR | SATISH KUMAR (Índia)
CLASSE | Coleções Gerais (2 Grupo Intemediário)
ABERTO PARA VISUALIZAÇÃO

/VOTAÇÃO

PÚBLICA | 06/07/2021
A VOTAÇÃO PÚBLICA TERMINA EM | 31/08/2021
A VOTAÇÃO DO JÚRI TERMINA EM | 31/08/2021
DESCRIÇÃO DA MOSTRA
The mail is a system for physically transporting Postcard, Letters and parcels. A postal service can be private or public, through many governments place restrictions on private systems. Since the mid 19th century, national postal system have generally been established as a government monopoly, with a fee on the article prepaid proof of payment is usually in the form of an adhesive postage stamp.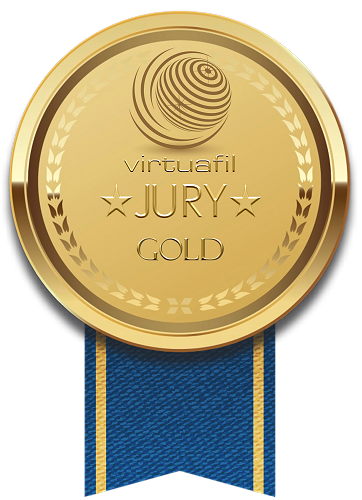 FOLHAS DA MOSTRA