Tour à Mostra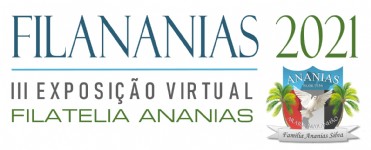 TÍTULO DA MOSTRA
Traditional Toys and games
NOME DO EXPOSITOR | Sridevi N (Índia)
CLASSE | Coleções Gerais (2 Grupo Intemediário)
ABERTO PARA VISUALIZAÇÃO

/VOTAÇÃO

PÚBLICA | 06/07/2021
A VOTAÇÃO PÚBLICA TERMINA EM | 31/08/2021
A VOTAÇÃO DO JÚRI TERMINA EM | 31/08/2021
DESCRIÇÃO DA MOSTRA
Toy is an item for playing. The word toy is in use from 14th century and the origin is not known. Toys are made of different materials and colours. Toys play an important role in the growth of a child and also train the young mind for a life in a society. Toys teach us to create, build, identify and also decorate the living space around us. The origin of toy is prehistoric; the earliest toys were made of natural materials found in the nature such as sticks, rocks, clay etc.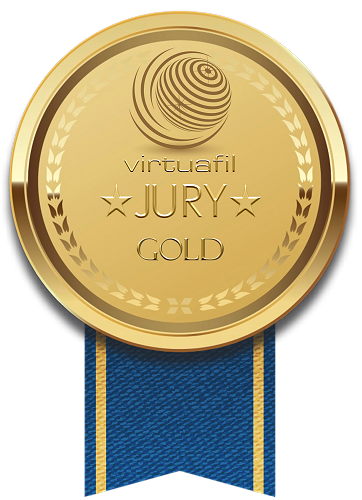 FOLHAS DA MOSTRA