Tour à Mostra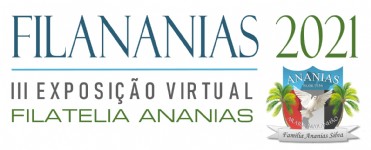 TÍTULO DA MOSTRA
EXOTIC BIRDS
NOME DO EXPOSITOR | BHARATHI KUMARASWAMY (Índia)
CLASSE | Coleções Gerais (2 Grupo Intemediário)
ABERTO PARA VISUALIZAÇÃO

/VOTAÇÃO

PÚBLICA | 06/07/2021
A VOTAÇÃO PÚBLICA TERMINA EM | 31/08/2021
A VOTAÇÃO DO JÚRI TERMINA EM | 31/08/2021
DESCRIÇÃO DA MOSTRA
Birds are a group pf endothermic vertebrates constituting the class Aves. There are about ten thousand living species ,more than half of which are perching birds. Birds live and breed in most terrestrial habitats and on all seven countries.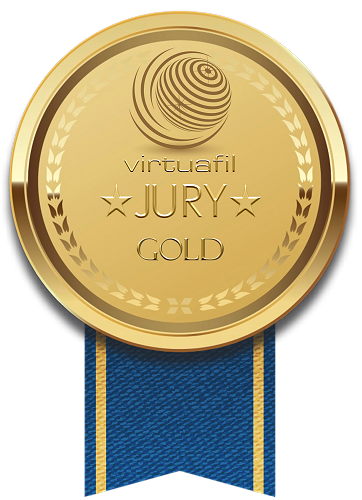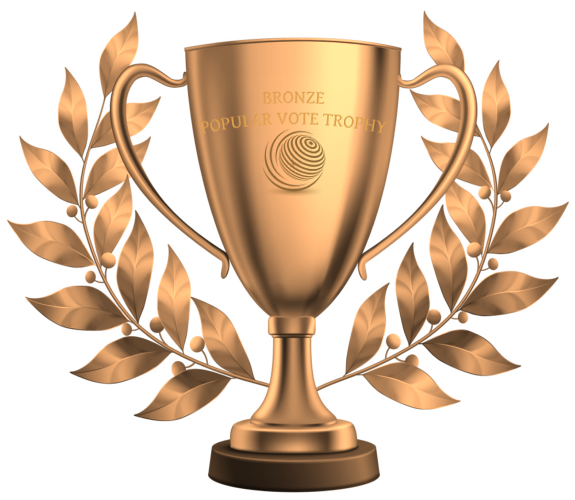 FOLHAS DA MOSTRA