Tour à Mostra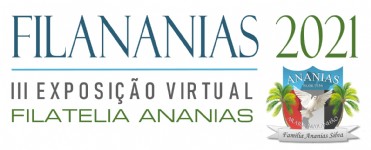 TÍTULO DA MOSTRA
QUOTES OF MAHATMA GANDHI-A PHILATELIC TRIBUTE
NOME DO EXPOSITOR | Dr Upender Vennam (Índia)
CLASSE | Coleções Gerais (3 Grupo Avançado)
ABERTO PARA VISUALIZAÇÃO

/VOTAÇÃO

PÚBLICA | 06/07/2021
A VOTAÇÃO PÚBLICA TERMINA EM | 31/08/2021
A VOTAÇÃO DO JÚRI TERMINA EM | 31/08/2021
DESCRIÇÃO DA MOSTRA
The scope of this five-frames exhibit is to present the Quotes of Mahatma Gandhi as shown on the philatelic material. India has, through the ages, produced many great men and women; but none, surely, greater than Mohandas Karamchand Gandhi, fondly known as Mahatma Gandhi. He was great in the nobility of the truths that he preached and experimented; great in the magnitude of his public achievements and great in the simplicity and selflessness of his personal life.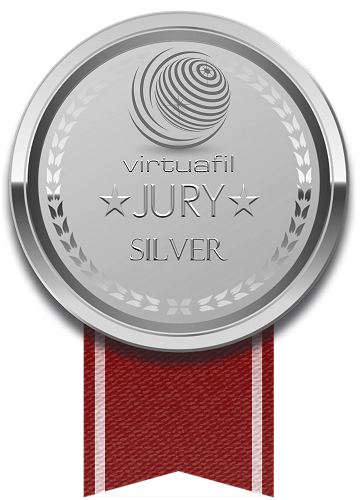 FOLHAS DA MOSTRA