Tour à Mostra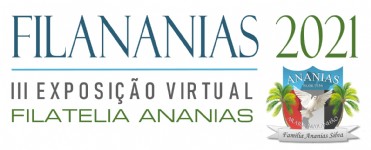 TÍTULO DA MOSTRA
The Ramayana - Good over the Evil
NOME DO EXPOSITOR | Sridevi N (Índia)
CLASSE | Coleções Gerais (2 Grupo Intemediário)
ABERTO PARA VISUALIZAÇÃO

/VOTAÇÃO

PÚBLICA | 06/07/2021
A VOTAÇÃO PÚBLICA TERMINA EM | 31/08/2021
A VOTAÇÃO DO JÚRI TERMINA EM | 31/08/2021
DESCRIÇÃO DA MOSTRA
The Ramayana is a sanskrit epic written by Maharishi Valmiki in Treta Yuga as a part of Hindu tenet the Smrithi. Shri Rama has a special significance in Hindu Culture. Lord Rama is the seventh incarnation of Lord Vishnu. He is worshiped as God in India & by all Hindus world over, he is known as" The Marayada Purushottam. The word Rama means one who gives happiness. It is made of two bijakasharas RA - Ma, Ra means to burn away sins and Ma means bestow happiness.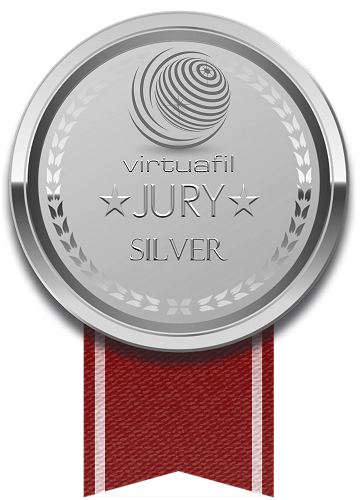 FOLHAS DA MOSTRA