Tour à Mostra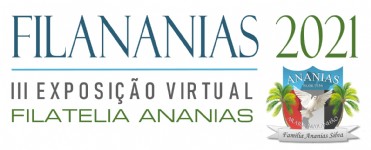 TÍTULO DA MOSTRA
Bean to Bar
NOME DO EXPOSITOR | Sridevi N (Índia)
CLASSE | Coleções Gerais (2 Grupo Intemediário)
ABERTO PARA VISUALIZAÇÃO

/VOTAÇÃO

PÚBLICA | 06/07/2021
A VOTAÇÃO PÚBLICA TERMINA EM | 31/08/2021
A VOTAÇÃO DO JÚRI TERMINA EM | 31/08/2021
DESCRIÇÃO DA MOSTRA
Chocolate has been described as more than a food. This description points to the wildly popular confection in our lives. Chocolate begins as a tiny blossom on a small tropical tree. Only three out of a thousand of beans will produce the cacao pods that after a labour intensive and lengthy process, with chemical and technical procedures will end up in your hand as a chocolate/candy bar.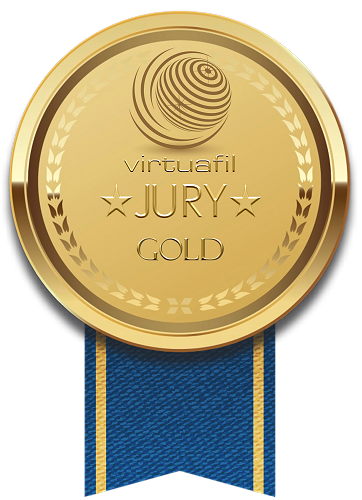 FOLHAS DA MOSTRA