Tour à Mostra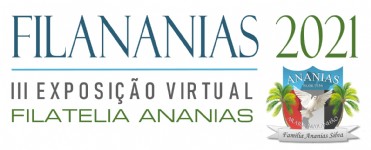 TÍTULO DA MOSTRA
Inland Letter of Value Rs2.50 from the year 2002 to 2019 - (India)
NOME DO EXPOSITOR | BHAVANA Baglodi (Índia)
CLASSE | Coleções Gerais (1 Grupo Iniciante)
ABERTO PARA VISUALIZAÇÃO

/VOTAÇÃO

PÚBLICA | 06/07/2021
A VOTAÇÃO PÚBLICA TERMINA EM | 31/08/2021
A VOTAÇÃO DO JÚRI TERMINA EM | 31/08/2021
DESCRIÇÃO DA MOSTRA
The Display shows the postal stationery of India Inland letters of value Rs 2.50 for the period 2002 to 2019. The inland letters started its journey from 2 annas and the present charges are Rs.2.50. They have come with various hues and designs of pre printed stamp motifs. My display is only pertaining to the varieties of Rs 2.50. The folds, flaps , etc also vary. Postal stationery is a vast subject tried my best to cover a specific limited version.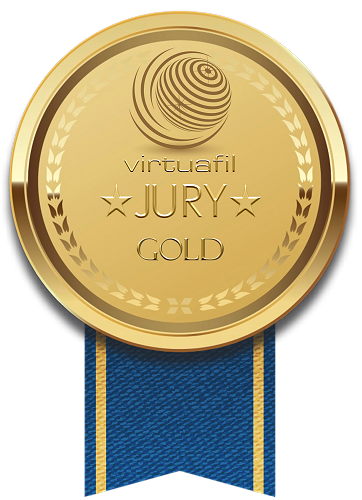 FOLHAS DA MOSTRA