Tour à Mostra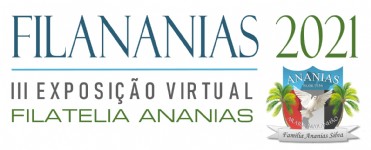 TÍTULO DA MOSTRA
A GREAT INDIAN EPIC RELIVED THROUGH PHILATELY - RAMAYAN
NOME DO EXPOSITOR | Kishore Baglodi (Índia)
CLASSE | Coleções Gerais (1 Grupo Iniciante)
ABERTO PARA VISUALIZAÇÃO

/VOTAÇÃO

PÚBLICA | 06/07/2021
A VOTAÇÃO PÚBLICA TERMINA EM | 31/08/2021
A VOTAÇÃO DO JÚRI TERMINA EM | 31/08/2021
DESCRIÇÃO DA MOSTRA
Ramayan happens to be one of the most revered epics of India written by Valmiki. It shows the Obedience of the Son and his path to respect, honesty, loyalty and integrity. Rama the King of Ayodhya is exiled for 14 years into the forest and the struggles and hardships he faced and overcame is depicted until he is crowned the ruler of Ayodhya. Wife Sita and Brother Lakshman go along with Lord Rama. Lord Hanuman's devotion to Guru is shown too. My exhibit displays this great Epic of India.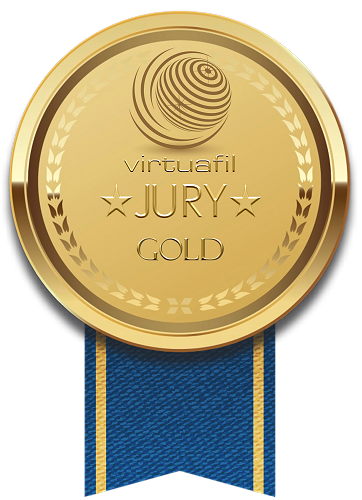 FOLHAS DA MOSTRA