Tour à Mostra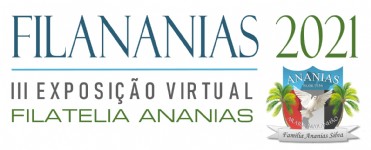 TÍTULO DA MOSTRA
Multifaceted Flora on Picture Post Cards
NOME DO EXPOSITOR | Kishore Baglodi (Índia)
CLASSE | Coleções Gerais (1 Grupo Iniciante)
ABERTO PARA VISUALIZAÇÃO

/VOTAÇÃO

PÚBLICA | 06/07/2021
A VOTAÇÃO PÚBLICA TERMINA EM | 31/08/2021
A VOTAÇÃO DO JÚRI TERMINA EM | 31/08/2021
DESCRIÇÃO DA MOSTRA
The Picture Post cards are from various countries across the globe and are thematic on flora. I have displayed them alphabetically country wise and a post card carries a picture on one side the front and space for writing with the address column . The stamp can be affixed according to the value of postage to the respective country to which it has to be posted. My display is only on Flora.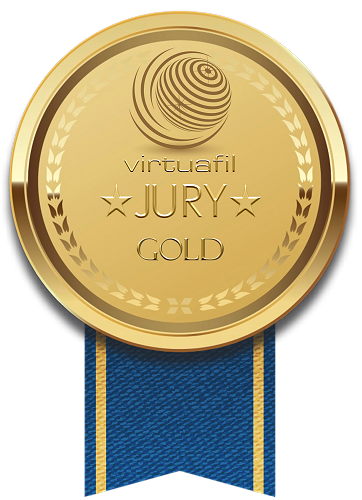 FOLHAS DA MOSTRA