Tour à Mostra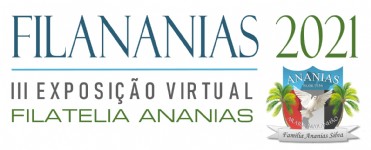 TÍTULO DA MOSTRA
TOURISM THROUGH AEROGRAMMES- WORLD
NOME DO EXPOSITOR | Gurudath Kamath (Índia)
CLASSE | Coleções Gerais (1 Grupo Iniciante)
ABERTO PARA VISUALIZAÇÃO

/VOTAÇÃO

PÚBLICA | 06/07/2021
A VOTAÇÃO PÚBLICA TERMINA EM | 31/08/2021
A VOTAÇÃO DO JÚRI TERMINA EM | 31/08/2021
DESCRIÇÃO DA MOSTRA
An aerogramme is a pre paid postal stationery where no enclosures are allowed. Countries world wide issue these for their use outside the country mainly though some inland usage by air is allowed. These can be used as express or insured and registered etc by affixing extra stamps. Countries use these as a medium of advertisement for various purposes and my display consists of these that show the tourist importance like culture, geographical topography, places of interest etc.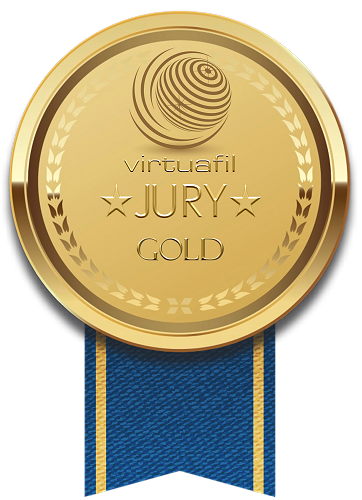 FOLHAS DA MOSTRA