Tour à Mostra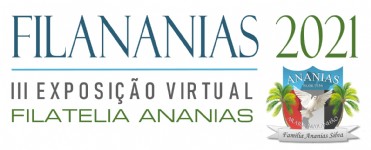 TÍTULO DA MOSTRA
FASCINATING BIRDS OF HIMALAYAS
NOME DO EXPOSITOR | BHARATHI KUMARASWAMY (Índia)
CLASSE | Coleções Gerais (2 Grupo Intemediário)
ABERTO PARA VISUALIZAÇÃO

/VOTAÇÃO

PÚBLICA | 06/07/2021
A VOTAÇÃO PÚBLICA TERMINA EM | 31/08/2021
A VOTAÇÃO DO JÚRI TERMINA EM | 31/08/2021
DESCRIÇÃO DA MOSTRA
Home to a number of highest peaks of the world, including the highest Mt. Everest, the Himalayas are a true spectacle.Humans share this earth with a great variety of fascinating birds. Observing birds and identifying the species is a growing pastime in many nations.For centuries , birds have held a fascination for the human world and have been a subject of study.Bird watching is the most popular recreational activity in many countries.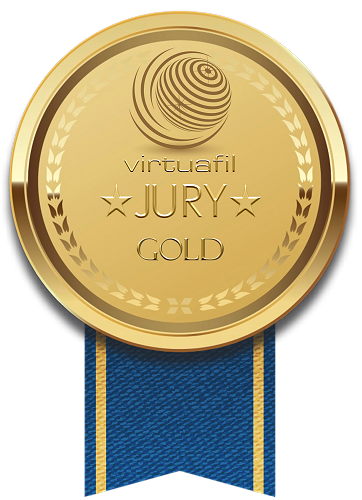 FOLHAS DA MOSTRA