Tour à Mostra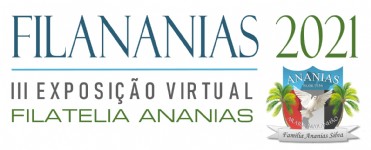 TÍTULO DA MOSTRA
PICTURE POST CARD
NOME DO EXPOSITOR | ROCHAN S H (Índia)
CLASSE | Coleções Gerais (1 Grupo Iniciante)
ABERTO PARA VISUALIZAÇÃO

/VOTAÇÃO

PÚBLICA | 06/07/2021
A VOTAÇÃO PÚBLICA TERMINA EM | 31/08/2021
A VOTAÇÃO DO JÚRI TERMINA EM | 31/08/2021
DESCRIÇÃO DA MOSTRA
India Post released picture cards through their regional offices. These could be pertaining to the speciality of their region, pertaining to stamps or any other matter or object of interest and information to collectors who can add them on to their collection. My display pertained to some of the selective beautiful picture post cards(two frames).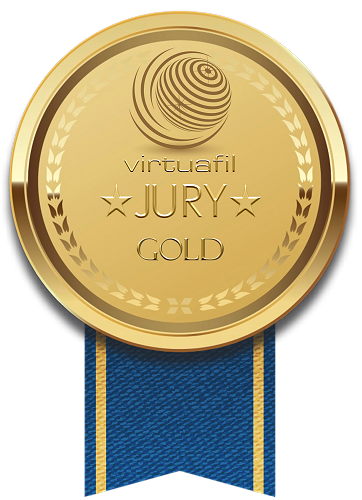 FOLHAS DA MOSTRA