Tour à Mostra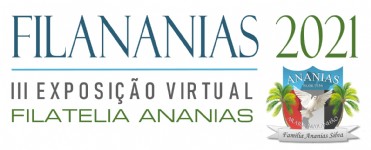 TÍTULO DA MOSTRA
Maritime Mail Portugal South Atlantic 1798 – 1877
NOME DO EXPOSITOR | Rolf-Dieter Wruck (Alemanha)
CLASSE | Coleções Gerais (3 Grupo Avançado)
ABERTO PARA VISUALIZAÇÃO

/VOTAÇÃO

PÚBLICA | 06/07/2021
A VOTAÇÃO PÚBLICA TERMINA EM | 31/08/2021
A VOTAÇÃO DO JÚRI TERMINA EM | 31/08/2021
DESCRIÇÃO DA MOSTRA
The exhibit shows in 2 parts the development of the postal conditions during the time of the sailing ships and the period with the development of the various steamship mail connections from / to Portugal to the countries bordering the southern Atlantic. In doing so, it is important to me to record all essential periods of time. The various colored uses of the receipt stamps for ship mail in Lisbon is proven with corresponding documents.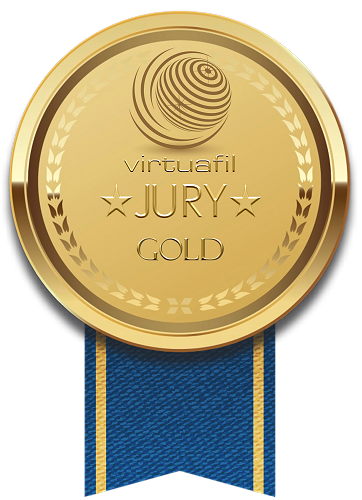 FOLHAS DA MOSTRA