Tour à Mostra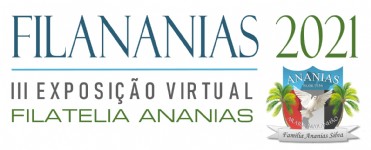 TÍTULO DA MOSTRA
Special Covers released during PEX Exhibitions in Karnataka, India
NOME DO EXPOSITOR | Dr ANIMESH JAIN (Índia)
CLASSE | Coleções Gerais (1 Grupo Iniciante)
ABERTO PARA VISUALIZAÇÃO

/VOTAÇÃO

PÚBLICA | 06/07/2021
A VOTAÇÃO PÚBLICA TERMINA EM | 31/08/2021
A VOTAÇÃO DO JÚRI TERMINA EM | 31/08/2021
DESCRIÇÃO DA MOSTRA
A special cover is an envelope which is released for a special event, occasion, commemoration etc. A special cover depicts the individual, organization's needs or important achievement/asset like the occasion, building, person etc depending on the event for which it is released and the cover and cache are inter-related to the occasion. My display consists only of Karnataka state Philately exhibitions or PEXes cancelled covers, which have greater significance due to the importance of each region.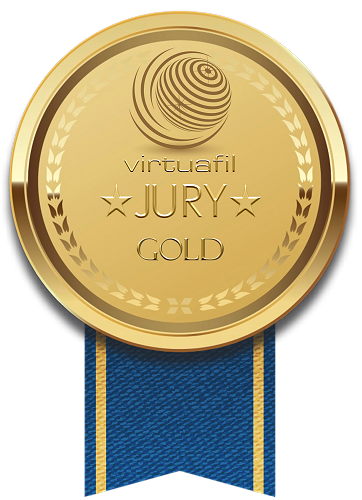 FOLHAS DA MOSTRA