Tour à Mostra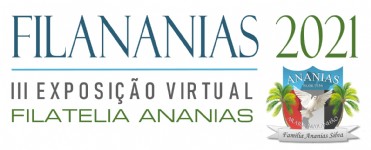 TÍTULO DA MOSTRA
Distinguished Personalities on Indian First Day Covers in 1997
NOME DO EXPOSITOR | IRA JAIN (Índia)
CLASSE | Coleções Gerais (1 Grupo Iniciante)
ABERTO PARA VISUALIZAÇÃO

/VOTAÇÃO

PÚBLICA | 06/07/2021
A VOTAÇÃO PÚBLICA TERMINA EM | 31/08/2021
A VOTAÇÃO DO JÚRI TERMINA EM | 31/08/2021
DESCRIÇÃO DA MOSTRA
The display consists of all the First Day Covers (FDCs) that depict distinguished personalities and were released in 1997 by India Post. The FDC with a cache of the person's place of origin is of great significance to collectors, some of which is highlighted in my exhibit. There are certain discrepancies like mismatch in date of release or smudge in the cache etc, which are of interest to philatelists, have also been highlighted.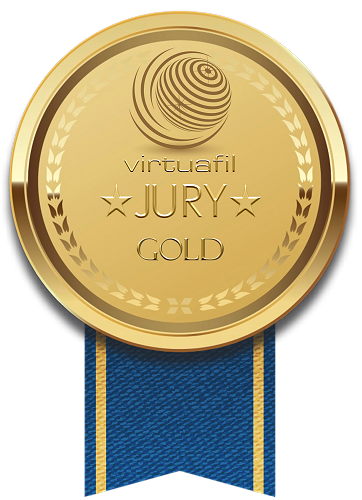 FOLHAS DA MOSTRA