Tour à Mostra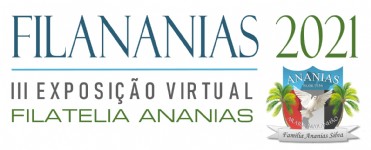 TÍTULO DA MOSTRA
FIFA WORLD CUP
NOME DO EXPOSITOR | CHANDRAJIT GHOSE (Índia)
CLASSE | Coleções Gerais (2 Grupo Intemediário)
ABERTO PARA VISUALIZAÇÃO

/VOTAÇÃO

PÚBLICA | 06/07/2021
A VOTAÇÃO PÚBLICA TERMINA EM | 31/08/2021
A VOTAÇÃO DO JÚRI TERMINA EM | 31/08/2021
DESCRIÇÃO DA MOSTRA
Exhibit will be in 4 parts namely :- 1) Stamps issued for FIFA and its centenary in 2004 2) Stamps issued by HOST COUNTRIES OF FIFA WORLD CUP from 1930 prior to holding of the tournament. 3) Stamps issued by and for the Winners of the World Cup. 4) Stamps issued by nearly 110 countries who have never won the World Cup nor hosted the World Cup.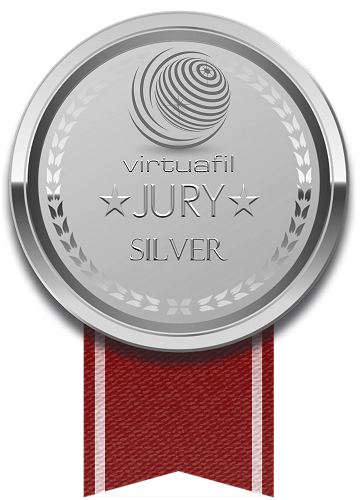 FOLHAS DA MOSTRA