Tour à Mostra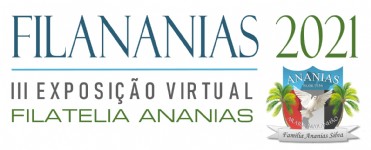 TÍTULO DA MOSTRA
1854- INDIA - FIRST ISSUE OF HALF ANNA AND ONE ANNA
NOME DO EXPOSITOR | CHANDRAJIT GHOSE (Índia)
CLASSE | Coleções Gerais (2 Grupo Intemediário)
ABERTO PARA VISUALIZAÇÃO

/VOTAÇÃO

PÚBLICA | 06/07/2021
A VOTAÇÃO PÚBLICA TERMINA EM | 31/08/2021
A VOTAÇÃO DO JÚRI TERMINA EM | 31/08/2021
DESCRIÇÃO DA MOSTRA
Exhibit highlights the first issue of Half Anna and One Anna stamp in 1854 and the events leading to the issue. Exhibit also highlights the flaws , errors and constant variations in the initial issue of 1854. Exhibit includes proofs , essays of the above issue.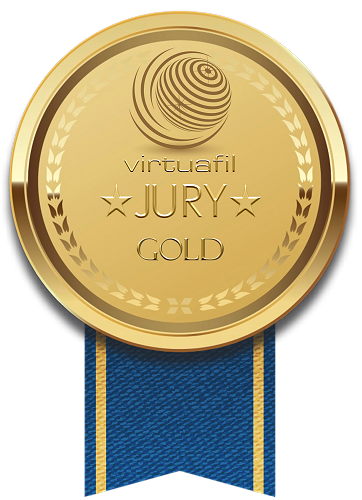 FOLHAS DA MOSTRA