TOUR THE EXHIBIT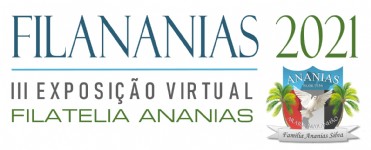 EXHIBIT TITLE
Heart Care Through Stamps
EXHIBITOR NAME | Harshita Goyal (India)
EXHIBIT CLASS | General Collections (2 Intermediate Group)
OPEN TO PUBLIC VIEWING/VOTING ON | 06/07/2021
PUBLIC VOTING ENDS ON | 31/08/2021
JURY VOTING ENDS ON | 31/08/2021
EXHIBIT DESCRIPTION
Heart health is important for long life. Due to changes in lifestyle, the health of heart of people worldwide has been deteriorating and becoming cause of sudden death. The idea and object of collection is to project : Importance of a healthy heart through philately.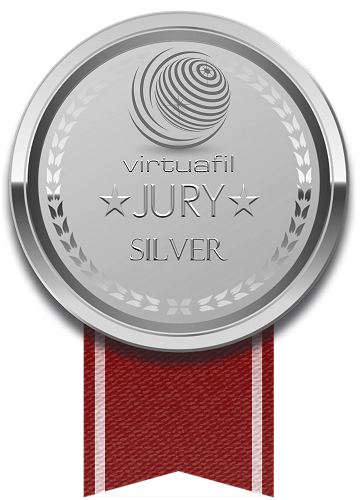 EXHIBIT SHEETS