TOUR THE EXHIBIT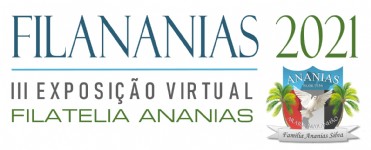 EXHIBIT TITLE
SHIPS-VOICE OF THE SEAS
EXHIBITOR NAME | NITHIN KUMAR ADKA (India)
EXHIBIT CLASS | General Collections (2 Intermediate Group)
OPEN TO PUBLIC VIEWING/VOTING ON | 06/07/2021
PUBLIC VOTING ENDS ON | 31/08/2021
JURY VOTING ENDS ON | 31/08/2021
EXHIBIT DESCRIPTION
THE EXHIBIT AS THE TITLE SUGGESTS "SHIPS-VOICE OF THE SEAS" EXPLAINS THE VARIOUS TYPES, FORMS OF SHIPS AND THEIR DAY TO DAY USES FOR MANKIND. IT ALSO SHOW CASES THE LARGE VARIANTS OF SHIPS, VESSELS AND OTHER NAVIGATIONAL FEATURES ASSOCIATED WITH IT. I HAVE TRIED TO EXPLAIN THE HUGE WORLD OF SHIPS THROUGH PHILATELY IN THIS EXHIBIT.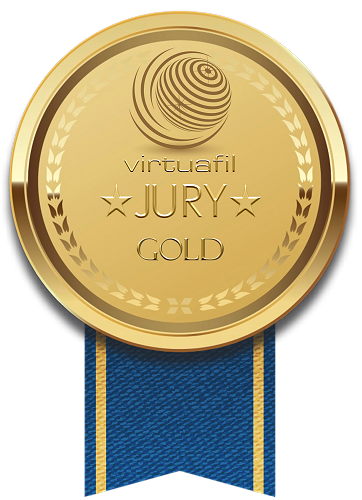 EXHIBIT SHEETS