TOUR THE EXHIBIT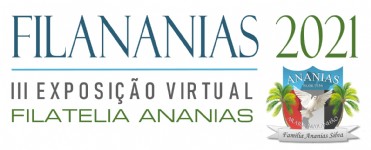 EXHIBIT TITLE
Painting & Painter's - The World Masterpieces Explored and Explained
EXHIBITOR NAME | PANYAM MALLIKARJUNA PRAVEEN SHASTRY (India)
EXHIBIT CLASS | General Collections (2 Intermediate Group)
OPEN TO PUBLIC VIEWING/VOTING ON | 06/07/2021
PUBLIC VOTING ENDS ON | 31/08/2021
JURY VOTING ENDS ON | 31/08/2021
EXHIBIT DESCRIPTION
Great paintings come in many guises. The smallest could be held in one hand, while the largest extend magnificently across the vast ceilings of palaces and chapels. Paintings vary just as much in other respects too, ranging from microscopic depictions of the natural world to bold, swirling abstracts, and from beguiling, intimate portraits to interpretations of key moments in HISTORY, MYTH / LITERATURE.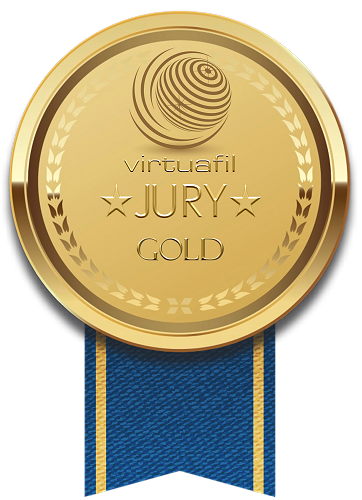 EXHIBIT SHEETS