TOUR THE EXHIBIT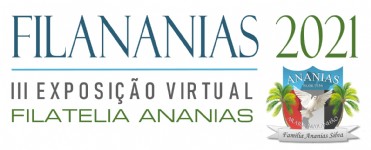 EXHIBIT TITLE
THE MAIL
EXHIBITOR NAME | SATISH KUMAR (India)
EXHIBIT CLASS | General Collections (2 Intermediate Group)
OPEN TO PUBLIC VIEWING/VOTING ON | 06/07/2021
PUBLIC VOTING ENDS ON | 31/08/2021
JURY VOTING ENDS ON | 31/08/2021
EXHIBIT DESCRIPTION
The mail is a system for physically transporting Postcard, Letters and parcels. A postal service can be private or public, through many governments place restrictions on private systems. Since the mid 19th century, national postal system have generally been established as a government monopoly, with a fee on the article prepaid proof of payment is usually in the form of an adhesive postage stamp.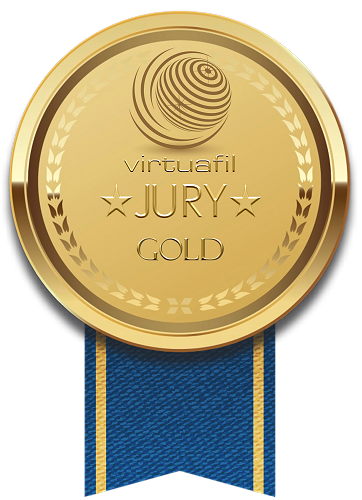 EXHIBIT SHEETS