TOUR THE EXHIBIT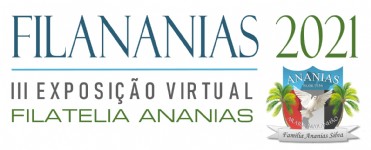 EXHIBIT TITLE
RAFT TO ICE BREAKER
EXHIBITOR NAME | Revathi Rajasheaker (India)
EXHIBIT CLASS | General Collections (1 Beginner Group)
OPEN TO PUBLIC VIEWING/VOTING ON | 06/07/2021
PUBLIC VOTING ENDS ON | 31/08/2021
JURY VOTING ENDS ON | 31/08/2021
EXHIBIT DESCRIPTION
"Man's curiosity of what lay beyond the horizon piqued his desire to travel on the waters. What began as drifting logs of wood transformed into rafts, and the boats of Maritime history evolved into the megaships we have today. The love for adventure has resulted in innovations and modifications of oceanic travel to allow for exploring, fishing, transporting and trading goods, war, research, and pleasure. This exhibit walks you through the evolution of transport on the high seas.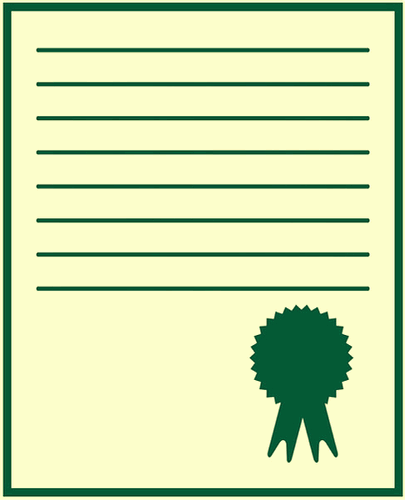 EXHIBIT SHEETS