TOUR THE EXHIBIT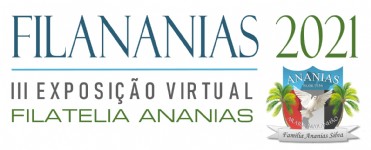 EXHIBIT TITLE
Shri Krishna Leela and Mahabharata
EXHIBITOR NAME | Sridevi N (India)
EXHIBIT CLASS | General Collections (2 Intermediate Group)
OPEN TO PUBLIC VIEWING/VOTING ON | 06/07/2021
PUBLIC VOTING ENDS ON | 31/08/2021
JURY VOTING ENDS ON | 31/08/2021
EXHIBIT DESCRIPTION
Shri.Krishna, most revered and popular of all Indian divinities, worshipped as the eighth incarnation (avatar, or avatara) of the Hindu god Vishnu and a supreme God. He was the focus of various bhakti (devotional) movements for over the centuries. This resulted in religious poetry, music, and painting. He was born into the Yadava clan, the son of Vasudeva and Devaki.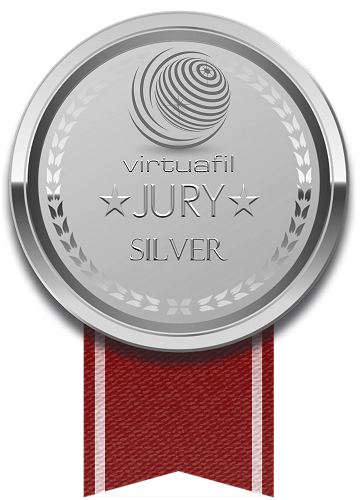 EXHIBIT SHEETS