TOUR THE EXHIBIT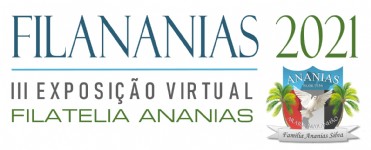 EXHIBIT TITLE
Retro Picture Post Cards
EXHIBITOR NAME | BHAVANA Baglodi (India)
EXHIBIT CLASS | General Collections (1 Beginner Group)
OPEN TO PUBLIC VIEWING/VOTING ON | 06/07/2021
PUBLIC VOTING ENDS ON | 31/08/2021
JURY VOTING ENDS ON | 31/08/2021
EXHIBIT DESCRIPTION
Picture Post cards were introduced in 1870 in France. The picture post Cards displayed by me are very old and black and white. Some are bromides real prints. They are of famous actors and actress of yester years Some belong to the MGM Era and printed in UK or Britain. Since they are extremely rare to find it is limited to one frame to show the beauty .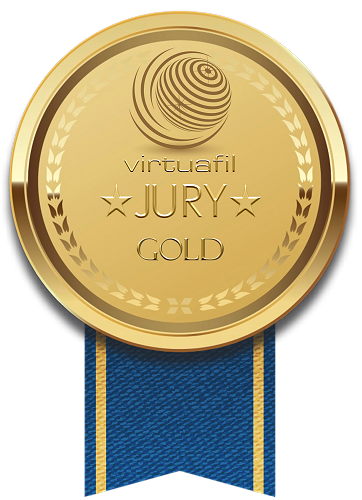 EXHIBIT SHEETS