TOUR THE EXHIBIT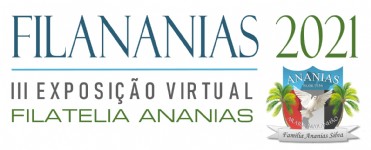 EXHIBIT TITLE
Multifaceted Flora on Picture Post Cards
EXHIBITOR NAME | Kishore Baglodi (India)
EXHIBIT CLASS | General Collections (1 Beginner Group)
OPEN TO PUBLIC VIEWING/VOTING ON | 06/07/2021
PUBLIC VOTING ENDS ON | 31/08/2021
JURY VOTING ENDS ON | 31/08/2021
EXHIBIT DESCRIPTION
The Picture Post cards are from various countries across the globe and are thematic on flora. I have displayed them alphabetically country wise and a post card carries a picture on one side the front and space for writing with the address column . The stamp can be affixed according to the value of postage to the respective country to which it has to be posted. My display is only on Flora.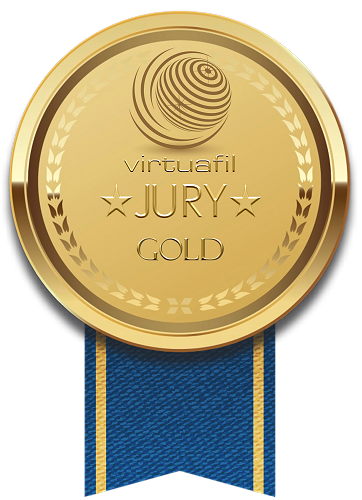 EXHIBIT SHEETS