TOUR THE EXHIBIT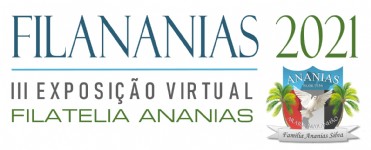 EXHIBIT TITLE
Conservation of trees and water through meghdoot cards
EXHIBITOR NAME | Gurudath Kamath (India)
EXHIBIT CLASS | General Collections (1 Beginner Group)
OPEN TO PUBLIC VIEWING/VOTING ON | 06/07/2021
PUBLIC VOTING ENDS ON | 31/08/2021
JURY VOTING ENDS ON | 31/08/2021
EXHIBIT DESCRIPTION
Water being the main source of survival is required for all other things to survive be it humans, animals, plants etc. The postal stationery MEGHDHOOT CARDS PRE PAID 25 PS introduced in 2002 in 20 different languages cover a huge variety of topic and my topic save trees save water is shown through this philatelic material which reaches the nook and corner of the masses. First Card on conservation of central ground water authority both in English and Hindi was released in the year 2003.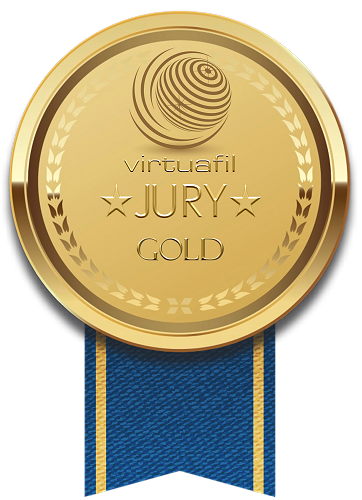 EXHIBIT SHEETS