TOUR THE EXHIBIT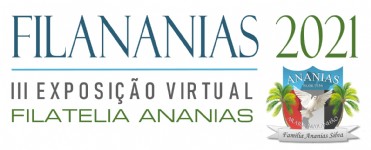 EXHIBIT TITLE
MAHATMA GANDHI FATHER OF THE NATION
EXHIBITOR NAME | SAHDEV SHARMA (India)
EXHIBIT CLASS | General Collections (1 Beginner Group)
OPEN TO PUBLIC VIEWING/VOTING ON | 06/07/2021
PUBLIC VOTING ENDS ON | 31/08/2021
JURY VOTING ENDS ON | 31/08/2021
EXHIBIT DESCRIPTION
Mahatma Gandhi was born in Porbandar in 1869 on October 2nd. Lovingly called Father of the Nation and having struggled for abolition of caste system, child marriage, sathi etc he also struggled for womens rights, gender equality etc. Was pioneer of quit India, salt satyagraha , abolition of excessive land tax and most importantly fought for the Nations Independence. Lost his life to bullets but a simpleton and a vegetarian with Swadesh in Mind there is no one who can match to his principles.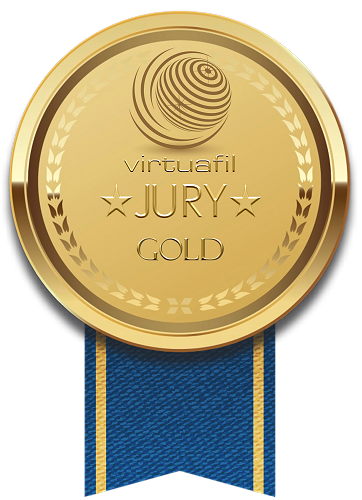 EXHIBIT SHEETS