TOUR THE EXHIBIT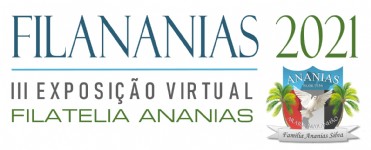 EXHIBIT TITLE
Gastronomy
EXHIBITOR NAME | Sridevi N (India)
EXHIBIT CLASS | General Collections (2 Intermediate Group)
OPEN TO PUBLIC VIEWING/VOTING ON | 06/07/2021
PUBLIC VOTING ENDS ON | 31/08/2021
JURY VOTING ENDS ON | 31/08/2021
EXHIBIT DESCRIPTION
Cuisine is a French word that means "kitchen", but it originally comes from the Latin word coquere, which means "to cook". Traditionally, cuisines are shaped by a number of things. A cuisine is a style of cooking characterized by distinctive ingredients, techniques and dishes, and usually associated with a specific culture or geographic region.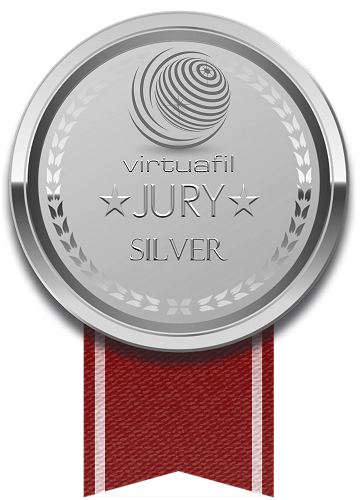 EXHIBIT SHEETS