TOUR THE EXHIBIT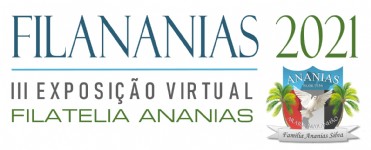 EXHIBIT TITLE
PICTURE POST CARD
EXHIBITOR NAME | ROCHAN S H (India)
EXHIBIT CLASS | General Collections (1 Beginner Group)
OPEN TO PUBLIC VIEWING/VOTING ON | 06/07/2021
PUBLIC VOTING ENDS ON | 31/08/2021
JURY VOTING ENDS ON | 31/08/2021
EXHIBIT DESCRIPTION
India Post released picture cards through their regional offices. These could be pertaining to the speciality of their region, pertaining to stamps or any other matter or object of interest and information to collectors who can add them on to their collection. My display pertained to some of the selective beautiful picture post cards(two frames).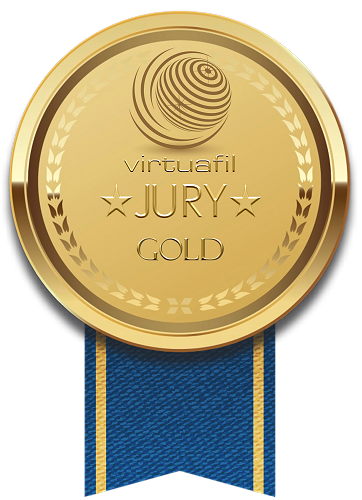 EXHIBIT SHEETS