TOUR THE EXHIBIT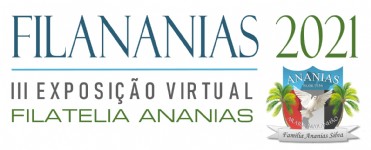 EXHIBIT TITLE
MEGHDHOOT CARDS JAGO GRAHAK JAGO
EXHIBITOR NAME | RUCHITHA SUDHARSHANA HEGADE (India)
EXHIBIT CLASS | General Collections (1 Beginner Group)
OPEN TO PUBLIC VIEWING/VOTING ON | 06/07/2021
PUBLIC VOTING ENDS ON | 31/08/2021
JURY VOTING ENDS ON | 31/08/2021
EXHIBIT DESCRIPTION
THE DISPLAY PERTAINS TO THE VARIOUS CARDS RELEASED ON JAGO GRAHAK JAGO. JAGO GRAHAK JAGO IS A CONSUMER AWARENESS PROGRAMME FROM MINISTRY OF CONSUMER AFFAIRS, FOOD AND PUBLIC DISTRIBUTION OF GOVERNMENT OF INDIA. AS PART OF THIS INITIATIVE THE GOVERNMENT HAS USED ONE OF THE CHANNELS TO CREATE CONSUMER AWARENESS THROUGH THE PRINT MEDIA ADVERTISEMENTS IN THE FORM OF MEGHDOOT POST CARD FOR CONSUMER INFORMATION.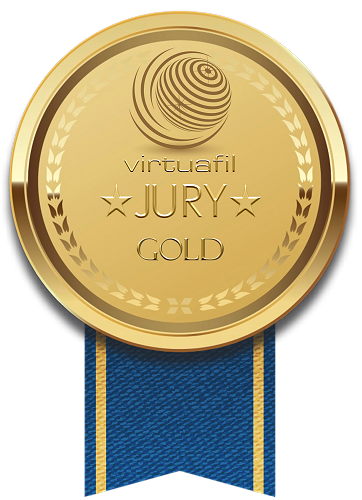 EXHIBIT SHEETS