TOUR THE EXHIBIT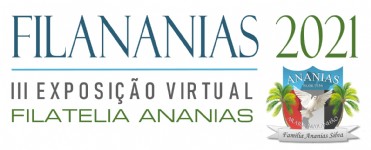 EXHIBIT TITLE
Tale of World's Largest Conglomerate
EXHIBITOR NAME | ADITYA SINGH (India)
EXHIBIT CLASS | General Collections (3 Advanced Group)
OPEN TO PUBLIC VIEWING/VOTING ON | 06/07/2021
PUBLIC VOTING ENDS ON | 31/08/2021
JURY VOTING ENDS ON | 31/08/2021
EXHIBIT DESCRIPTION
Kumbh Mela at Allahabad/Prayag/Prayagraj is largest the human gathering in the world and the most pious place for Hindus. It is different from those held at Haridwar, Nasik and Ujjain. At a given time, the Sangam area is made a separate city to accommodate such a huge mass of pilgrims. The place was also declared a UNESCO World Heritage site in 2019. It is a land of wonders, land of most bridges in the world, during the event. And also the land of World's First Airmail (1911).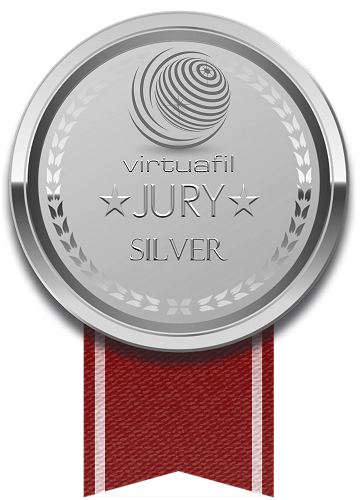 EXHIBIT SHEETS