TOUR THE EXHIBIT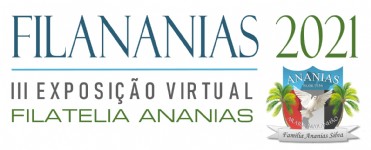 EXHIBIT TITLE
COVID AWARENESS SEALS ON 5RS POSTAL ENVELOPES OF INDIA
EXHIBITOR NAME | Kishore Baglodi (India)
EXHIBIT CLASS | General Collections (1 Beginner Group)
OPEN TO PUBLIC VIEWING/VOTING ON | 06/07/2021
PUBLIC VOTING ENDS ON | 31/08/2021
JURY VOTING ENDS ON | 31/08/2021
EXHIBIT DESCRIPTION
Covid a pandemic that shook the world suddenly with loss of life which began in one country and spread world wide caused loss of life. Symptoms like Fever, Cough , Breathlessness , Lung infection etc were noticed and people with other complications were more vulnerable to it and hence death was inevitable.Display creates awareness for protection towards Covid on 5Rs. Postal envelopes released by various authorities from various cities.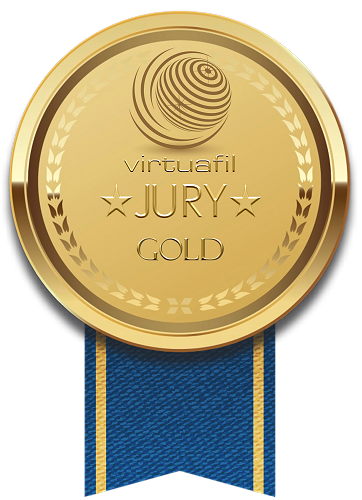 EXHIBIT SHEETS