TOUR THE EXHIBIT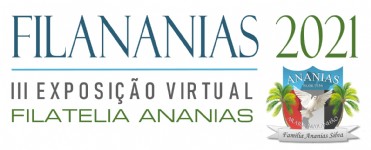 EXHIBIT TITLE
Feathered Wonders of Nature
EXHIBITOR NAME | Tara Venkatesh (India)
EXHIBIT CLASS | General Collections (2 Intermediate Group)
OPEN TO PUBLIC VIEWING/VOTING ON | 06/07/2021
PUBLIC VOTING ENDS ON | 31/08/2021
JURY VOTING ENDS ON | 31/08/2021
EXHIBIT DESCRIPTION
Birds are special kind of animal species with certain specific characteristics that are common to all of them. Birds inhabit the environment that suits them and that is what separates the species found in Polar Regions from those in the Tropical Region. In spite of all the similarities that the bird species share, they have certain unique characteristics which differentiate them from others.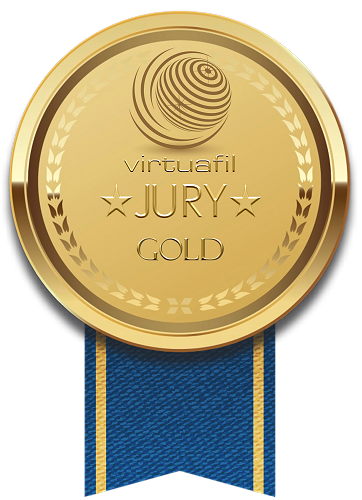 EXHIBIT SHEETS