TOUR THE EXHIBIT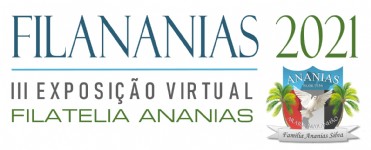 EXHIBIT TITLE
www.e-Filatelia.ro - The Portal of The Modern Philatelist
EXHIBITOR NAME | Valentin Golea (Romania)
EXHIBIT CLASS | Websites and Social Media (Competitive)
OPEN TO PUBLIC VIEWING/VOTING ON | 06/07/2021
PUBLIC VOTING ENDS ON | 31/08/2021
JURY VOTING ENDS ON | 31/08/2021
EXHIBIT DESCRIPTION
The portal is mainly an educational and cultural act that aims to lead to a better knowledge of philately. The portal aims to develop and promote philately in all its forms and without any discrimination on political, religious, racial, nationality, gender, age grounds. It will also continuously develop educational activities related to philately by organizing webinars, online courses, online contests, online conferences.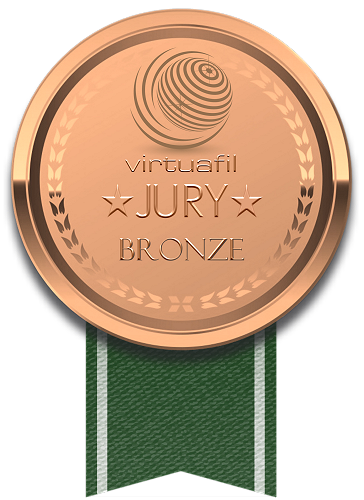 EXHIBIT WEBSITE