TOUR THE EXHIBIT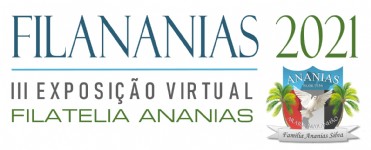 EXHIBIT TITLE
Ceahlau National Park - protected natural area
EXHIBITOR NAME | Valentin Golea (Romania)
EXHIBIT CLASS | General Collections (2 Intermediate Group)
OPEN TO PUBLIC VIEWING/VOTING ON | 06/07/2021
PUBLIC VOTING ENDS ON | 31/08/2021
JURY VOTING ENDS ON | 31/08/2021
EXHIBIT DESCRIPTION
Ceahlau National Park is a protected area of ​​national interest in Romania, which corresponds, according to the International Union for Conservation of Nature, category II - National Park. Ceahlau National Park was established in 1955, and is the most representative and well-known mountain in the Carpathians of Moldova. Due to the isolated nature of this massif, in the area we find many rare or endemic species important for science.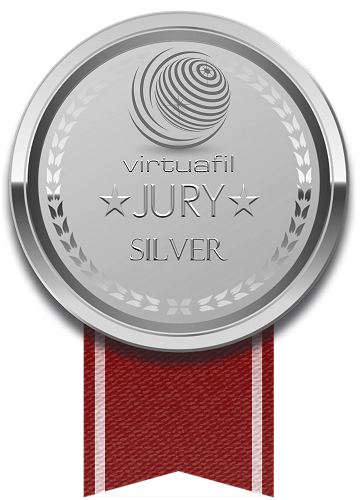 EXHIBIT SHEETS