TOUR THE EXHIBIT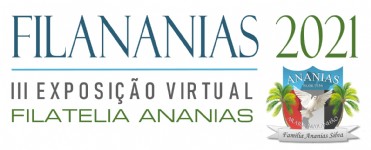 EXHIBIT TITLE
Maritime Mail Portugal South Atlantic 1798 – 1877
EXHIBITOR NAME | Rolf-Dieter Wruck (Germany)
EXHIBIT CLASS | General Collections (3 Advanced Group)
OPEN TO PUBLIC VIEWING/VOTING ON | 06/07/2021
PUBLIC VOTING ENDS ON | 31/08/2021
JURY VOTING ENDS ON | 31/08/2021
EXHIBIT DESCRIPTION
The exhibit shows in 2 parts the development of the postal conditions during the time of the sailing ships and the period with the development of the various steamship mail connections from / to Portugal to the countries bordering the southern Atlantic. In doing so, it is important to me to record all essential periods of time. The various colored uses of the receipt stamps for ship mail in Lisbon is proven with corresponding documents.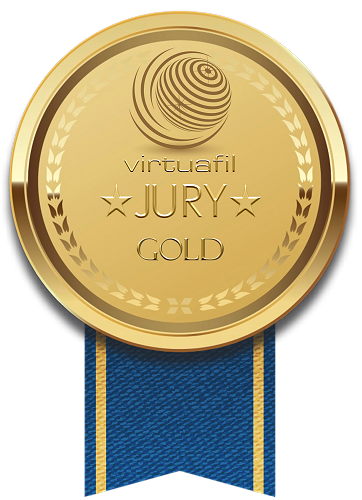 EXHIBIT SHEETS