TOUR THE EXHIBIT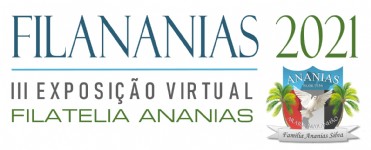 EXHIBIT TITLE
Special Covers released during PEX Exhibitions in Karnataka, India
EXHIBITOR NAME | Dr ANIMESH JAIN (India)
EXHIBIT CLASS | General Collections (1 Beginner Group)
OPEN TO PUBLIC VIEWING/VOTING ON | 06/07/2021
PUBLIC VOTING ENDS ON | 31/08/2021
JURY VOTING ENDS ON | 31/08/2021
EXHIBIT DESCRIPTION
A special cover is an envelope which is released for a special event, occasion, commemoration etc. A special cover depicts the individual, organization's needs or important achievement/asset like the occasion, building, person etc depending on the event for which it is released and the cover and cache are inter-related to the occasion. My display consists only of Karnataka state Philately exhibitions or PEXes cancelled covers, which have greater significance due to the importance of each region.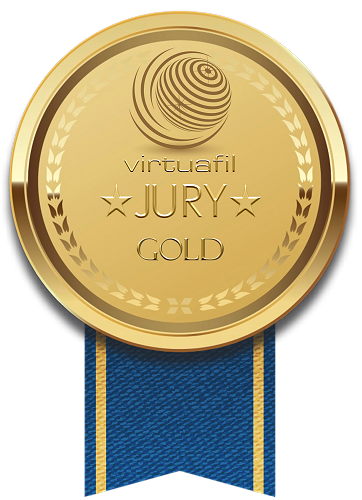 EXHIBIT SHEETS