TOUR THE EXHIBIT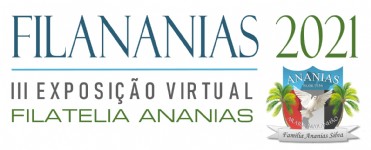 EXHIBIT TITLE
Philatelic Webmasters Organization (PWO)
EXHIBITOR NAME | Victor Manta (Switzerland)
EXHIBIT CLASS | Websites and Social Media (Competitive)
OPEN TO PUBLIC VIEWING/VOTING ON | 06/07/2021
PUBLIC VOTING ENDS ON | 31/08/2021
JURY VOTING ENDS ON | 31/08/2021
EXHIBIT DESCRIPTION
The Philatelic Webmasters Organization (PWO) was created on the web in 2001 to promote, support and develop philately through philatelic webmastering. PWO website brings together hundreds of philatelic webmasters located worldwide and their inspired philatelic websites, that cover most of the aspects of philately. Since its very beginnings the PWO also actively opposes the proliferation of illegal and excessive stamp issues.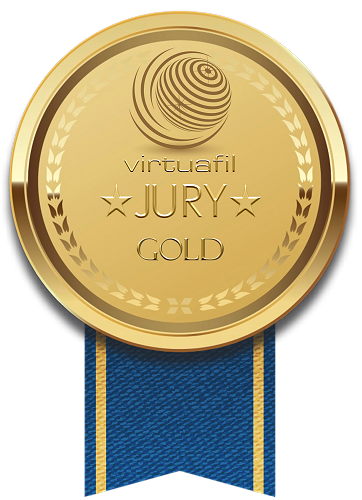 EXHIBIT WEBSITE