TOUR THE EXHIBIT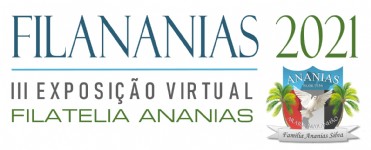 EXHIBIT TITLE
FIFA WORLD CUP
EXHIBITOR NAME | CHANDRAJIT GHOSE (India)
EXHIBIT CLASS | General Collections (2 Intermediate Group)
OPEN TO PUBLIC VIEWING/VOTING ON | 06/07/2021
PUBLIC VOTING ENDS ON | 31/08/2021
JURY VOTING ENDS ON | 31/08/2021
EXHIBIT DESCRIPTION
Exhibit will be in 4 parts namely :- 1) Stamps issued for FIFA and its centenary in 2004 2) Stamps issued by HOST COUNTRIES OF FIFA WORLD CUP from 1930 prior to holding of the tournament. 3) Stamps issued by and for the Winners of the World Cup. 4) Stamps issued by nearly 110 countries who have never won the World Cup nor hosted the World Cup.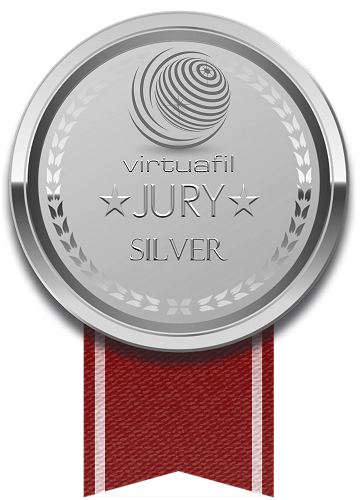 EXHIBIT SHEETS