Tour à Mostra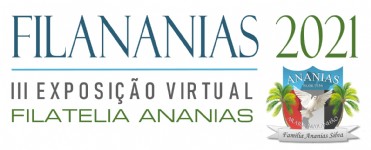 TÍTULO DA MOSTRA
Army Covers(Jubilees)
NOME DO EXPOSITOR | MYTHILI RANJAN RAO (Índia)
CLASSE | Coleções Gerais (1 Grupo Iniciante)
ABERTO PARA VISUALIZAÇÃO

/VOTAÇÃO

PÚBLICA | 06/07/2021
A VOTAÇÃO PÚBLICA TERMINA EM | 31/08/2021
A VOTAÇÃO DO JÚRI TERMINA EM | 31/08/2021
DESCRIÇÃO DA MOSTRA
Army Postal system is an independent body though comes under Indian Postal System. They function like our Postal Organisation with money transfers, insurances etc. They also from time to time issue covers on their various regiments. These covers come with a brochure which highlights, the wars fought, their achievements, the gallantry awards when the regiment was established etc. It is a very informative subject. My display covers only the jubilees.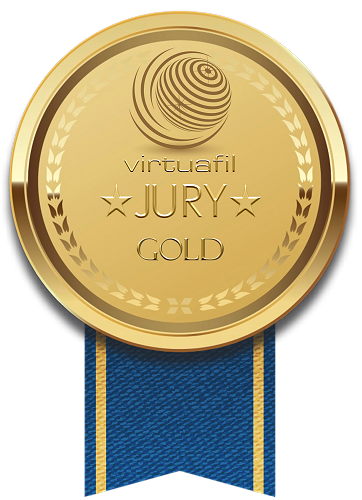 FOLHAS DA MOSTRA