Tour à Mostra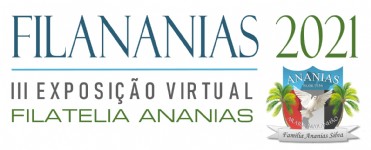 TÍTULO DA MOSTRA
Odd shapes Post cards
NOME DO EXPOSITOR | SAHDEV SHARMA (Índia)
CLASSE | Coleções Gerais (1 Grupo Iniciante)
ABERTO PARA VISUALIZAÇÃO

/VOTAÇÃO

PÚBLICA | 06/07/2021
A VOTAÇÃO PÚBLICA TERMINA EM | 31/08/2021
A VOTAÇÃO DO JÚRI TERMINA EM | 31/08/2021
DESCRIÇÃO DA MOSTRA
Post cards are a medium of stationery which can be used to travel across the globe by affixing the required postage stamp as per distance etc. These cards can be eye catching due to its colour, flora, fauna, medium of education or its shapes, materials etc. My display consists of some very interesting odd shapes.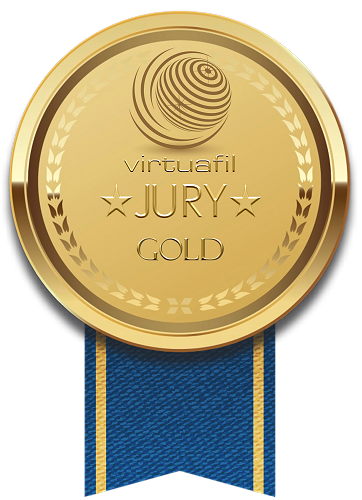 FOLHAS DA MOSTRA