Tour à Mostra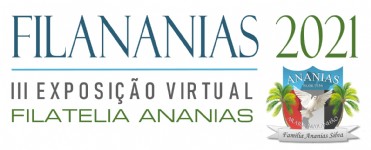 TÍTULO DA MOSTRA
Meghdhoot Cards- Health Awareness
NOME DO EXPOSITOR | Dr Ranjan Rao (Índia)
CLASSE | Coleções Gerais (1 Grupo Iniciante)
ABERTO PARA VISUALIZAÇÃO

/VOTAÇÃO

PÚBLICA | 06/07/2021
A VOTAÇÃO PÚBLICA TERMINA EM | 31/08/2021
A VOTAÇÃO DO JÚRI TERMINA EM | 31/08/2021
DESCRIÇÃO DA MOSTRA
Meghdhoot cards were introduced in the year 2002. They are a very low cost medium of advertisement in 20 different languages which reaches the common masses. It is subsidised to 25 ps and my exhibit show cases the various awarness programmes trhough these cards on health issues. Half the card has advertisements sponsored by individuals, organisations , govt authorities etc. It is one of the fastest means of mass publicity at a low cost affordable by one and all.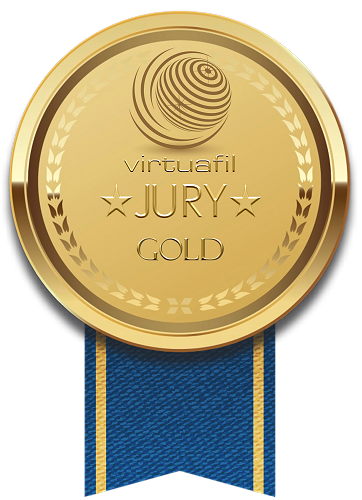 FOLHAS DA MOSTRA