TOUR THE EXHIBIT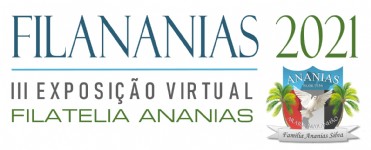 EXHIBIT TITLE
COVID SPECIAL COVERS OF INDIA
EXHIBITOR NAME | BHAVANA Baglodi (India)
EXHIBIT CLASS | General Collections (1 Beginner Group)
OPEN TO PUBLIC VIEWING/VOTING ON | 06/07/2021
PUBLIC VOTING ENDS ON | 31/08/2021
JURY VOTING ENDS ON | 31/08/2021
EXHIBIT DESCRIPTION
Covid a fatal destructive disease which shook the world due to non availability of studies or drugs has a put a fear on every human beings life at stake. Vaccine has come but however since the disease spready rapidly controlling due to mass spreading is a problem. Breathlessness, respiratory disorders, colour fungus problems, variants all have posed a problem for medical fraternity. These covers were introduced to create awareness on covid and the methods to stay safe.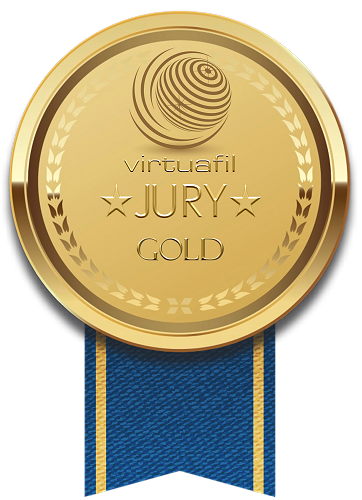 EXHIBIT SHEETS