TOUR THE EXHIBIT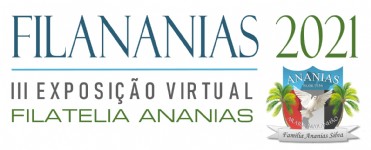 EXHIBIT TITLE
Odd shapes Post cards
EXHIBITOR NAME | SAHDEV SHARMA (India)
EXHIBIT CLASS | General Collections (1 Beginner Group)
OPEN TO PUBLIC VIEWING/VOTING ON | 06/07/2021
PUBLIC VOTING ENDS ON | 31/08/2021
JURY VOTING ENDS ON | 31/08/2021
EXHIBIT DESCRIPTION
Post cards are a medium of stationery which can be used to travel across the globe by affixing the required postage stamp as per distance etc. These cards can be eye catching due to its colour, flora, fauna, medium of education or its shapes, materials etc. My display consists of some very interesting odd shapes.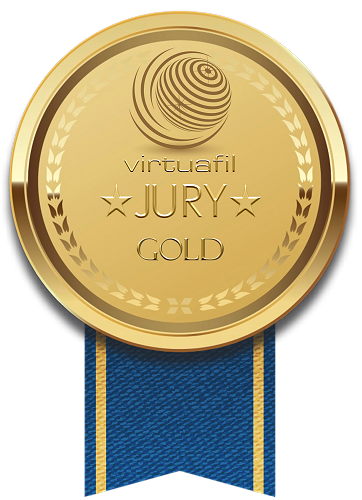 EXHIBIT SHEETS