Tour à Mostra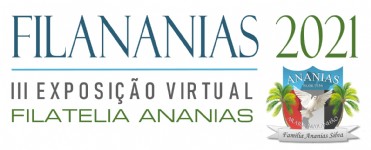 TÍTULO DA MOSTRA
INDIAN CUISINE THROUGH PICTURE POST CARDS
NOME DO EXPOSITOR | DR VIDYA SRIHARI (Índia)
CLASSE | Coleções Gerais (1 Grupo Iniciante)
ABERTO PARA VISUALIZAÇÃO

/VOTAÇÃO

PÚBLICA | 06/07/2021
A VOTAÇÃO PÚBLICA TERMINA EM | 31/08/2021
A VOTAÇÃO DO JÚRI TERMINA EM | 31/08/2021
DESCRIÇÃO DA MOSTRA
India with its vast diversity with 29 states 7 union terrritories sub divided into districs each state each district has its own cuisine and again with different religions following different cuisines. There is no dearth for balanced, nourishing recipes of Indian Cuisine. The spices of India which it is famous for adds additional flavour to the cuisine. My display consists of some cuisine cards of importance that show the rice, vegetables, indian tiffin etc which are well sought after.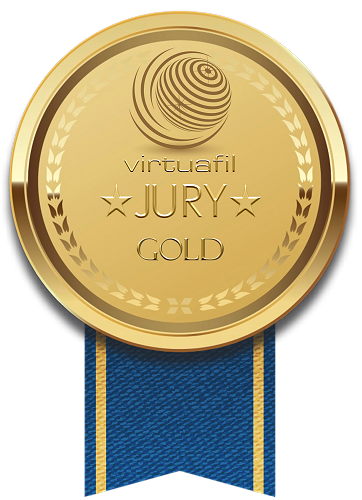 FOLHAS DA MOSTRA